Ways SAP Analytics Cloud May Benefit Your Company
Businesses across the world are experiencing new challenges as they cope with the aftermath of the COVID-19 pandemic, from production to marketing. Many businesses are accelerating their digital transformation, establishing flexible cost structures, and adopting agile operations in order to emerge from the pandemic stronger.
Simply put, now is the time for businesses to focus on critical elements of their operations that will allow them to stay competitive in the present environment and create new strategies for the future.
The top four business issues addressed by SAP Analytics Cloud Malaysia are as follows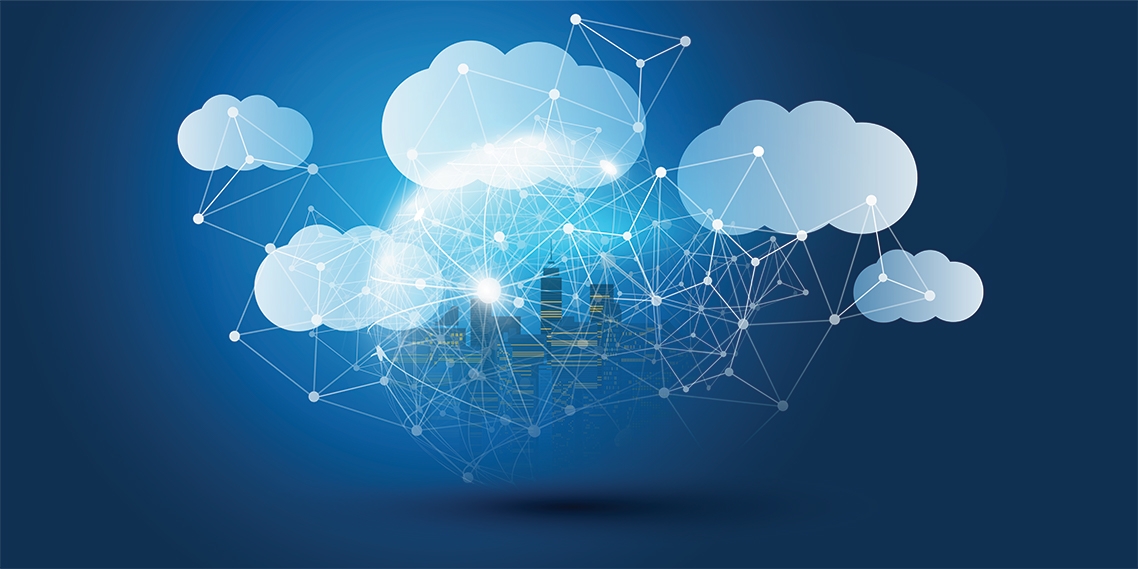 Financial Strategy Planning and Integration Into a Single Solution
SAP Analytics Cloud combines planning, predictive, Business Intelligence, and enhanced analytics capabilities in a simple cloud environment, enabling you to integrate your finances, expenditures, and revenues from a single source throughout your whole organisation. SAP Analytics Cloud is a subscription-based service.
Identifying and Implementing Useful Ideas
SAP Analytics Cloud works with machine learning and augmented analytics to help you convert insights into actionable data that provides value throughout your organisation.
Augmented Analytics allows you to automatically analyse your data, discover cycles and trends, and propose possible ways to better effectively manage your expenditures and costs, all while saving time and money. The usage of a customised sandbox environment, which allows you to view your performance data and simulate potential budget outcomes, may assist you in converting these intelligent insights into an effective plan that can be executed right now.
Aligning Plans Throughout Your Whole Business
There is no getting around the reality that good financial and operational planning is critical when there are so many teams and stakeholders involved. SAP Analytics Cloud helps you make educated decisions. Using different collaborative business planning tools accessible in the cloud, you may link and coordinate your spending and cost plans across departments such as HR, sales, finance, marketing, information technology, and supply chain. These benefits eliminate the need to send unnecessary emails with irrelevant plans, as well as the need to cooperate without a comprehensive knowledge of the issue.
You may use the calendar to create and assign tasks to your team members, communicate with them in real time through the discussion panel, and directly collaborate in your plans with the data point commenting tool in SAP Analytics Cloud.
Predictive Analysis May Help You in Improving Your Planning Cycles
There are no more days when you have to spend hours carefully forecasting your expenses. This outstanding machine learning and predictive analytic technology is available in the SAP Analytics Cloud and may help you create accurate expenditures and cost plans much faster.
Predictive capabilities may be used to automate the development of baseline cost planning projections based on previous data. You can monitor your progress toward achieving your objectives using real-time, up-to-the-minute predictive forecasts. Its accuracy indicators enable data analysts (who lack technical knowledge) to trust data-driven predictions before integrating them directly into their planning processes.
The Bottom Line
Businesses must be able to foresee and prepare for changes in the modern day. SAP Analytics Cloud may help a business anticipate and prepare for the impact of a crisis on its operations. The resilience and capacity of a business to recover from adversity is defined by how it responds to such difficulties.
---