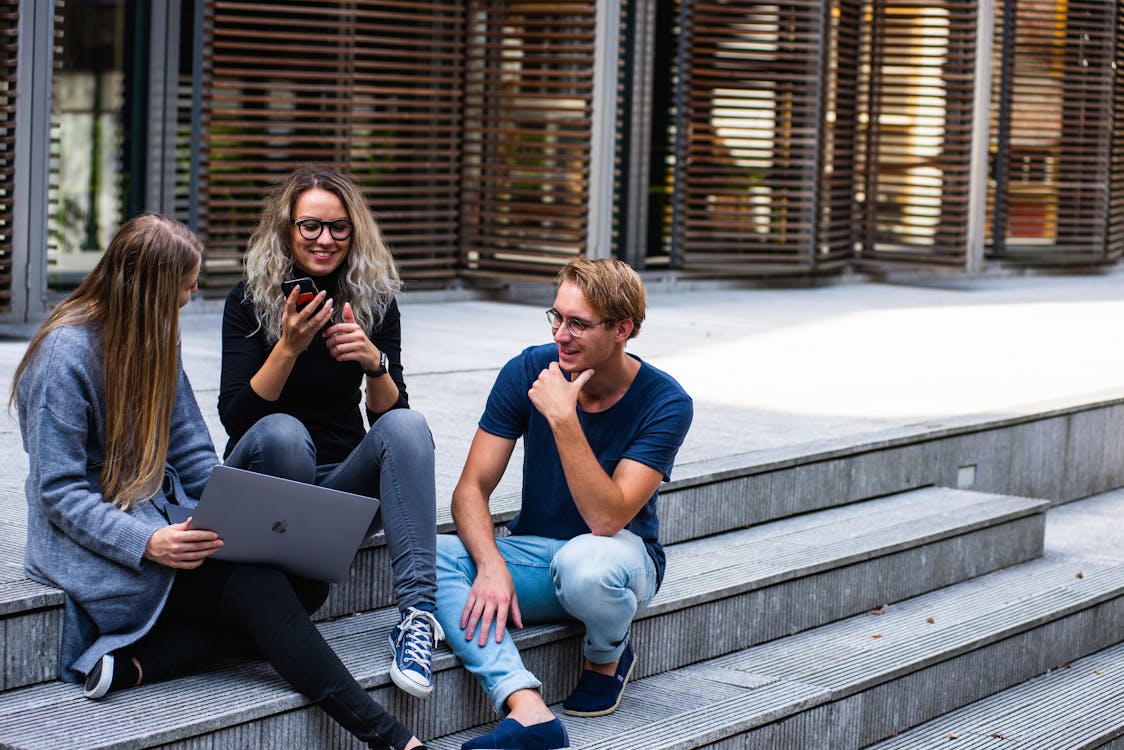 If you have a passion in subjects such as Mathematics, Physics and Biology, this is the one for you. This is a sign for you to go for foundation in science course in ireland. Pursuing your study in foundation is one of the most popular options offered in Malaysia. Most students would usually pick foundation as a fast track since most foundation ends in only one year with 3 semesters. This post will ease you to get to know everything that you need to understand regarding this course.
What Does Foundation in Science Offer?
Foundation in Science is a Malaysian pre-university programme that provides you with the education and abilities you'll need to pursue a science-related undergraduate degree.
Biology, Chemistry, Physics, and Mathematics are among the subjects covered in the programme. The English language could be added as one of the essential courses.
The subjects you might learn are: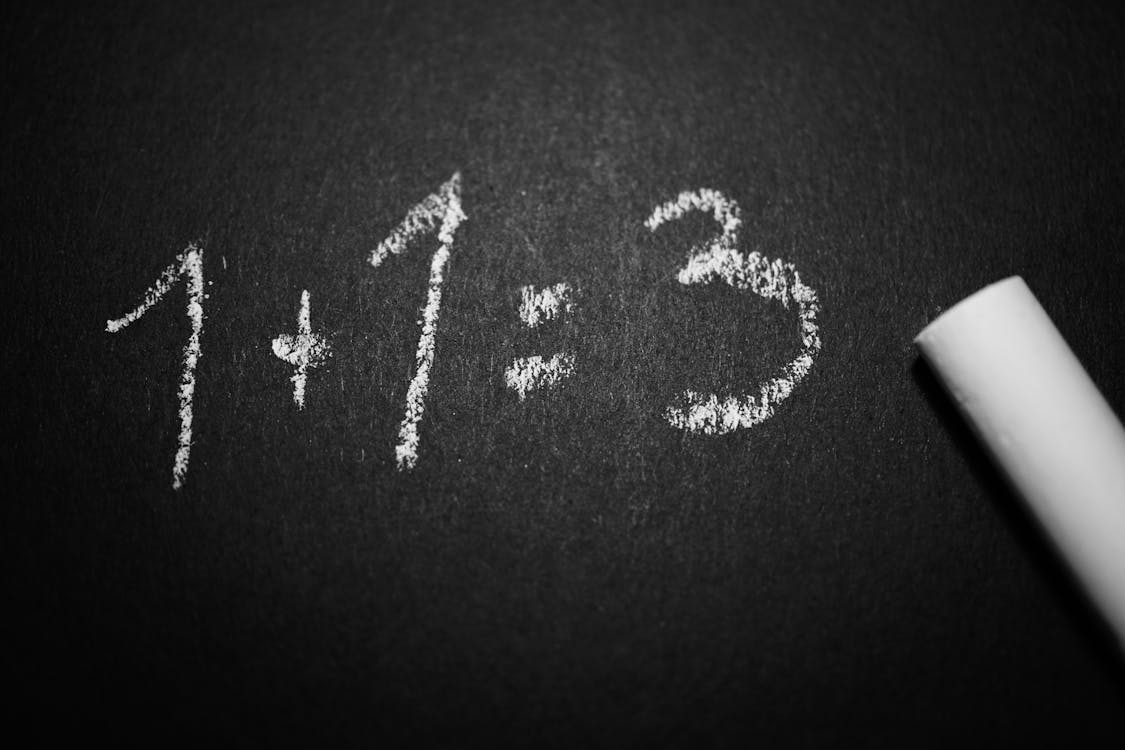 You will mostly learn the basic topics such as algebras, business mathematics and calculus. These topics are the significant basic knowledge in mathematics.
You will be focusing more on general biology rather than other topics. General Biology is an introductory course to biology, the science of life. The cell especially, the basics of all and you will learn about its structure and function, cell transport and cellular energy, and how cells proliferate. These are all significant topics in this course and students are most likely to learn about genetics and DNA.
One of the most significant subjects among all. You will need a good understanding in chemistry before pursuing any science related field. Since chemistry is closely related to almost everything, you will learn at least the basic understanding in this subject.
From the name itself, some of you might be worried about what you will learn. Usually, you would be required to at least have the abilities to use gadgets especially the computers. It is a basic need since you will learn more about this topic and it wouldn't be easy if you are not good at ICT and software.
Why Choose Foundation in Science?
There are plenty of reasons. You should consider these reasons and choose to join this programme. The following are the main reasons why you should pursue your study in foundation in science.
One of the fastest path to enter degree
This is a prominent fact. A foundation would usually take only one year, which is equal to three semesters. However, you need to think of your capabilities before deciding. If you have made up your mind and are 100% sure, this is the right track for you.
Ease you in starting your selected degree
You will be equipped with the basic understanding of your chosen science field if you enrol in a foundation in science programme in Malaysia. In fact, students who graduated from foundations are usually very skillful even though they only studied for a year. Isn't that great? It proves that this programme is effective and helpful for the students.
One of the best way to improve your usage of English
Foundation studies would usually use English as a main language. For those whose first language was not English, don't worry. As part of the preparation, students have the option of participating in an intensive English programme. This can help those who don't have a strong foundation in English.
You might be invested in this programme after reading all the points mentioned. As usual, everything is in your head. Do keep in mind that it all depends on your skills and capabilities, it doesn't matter what course or programme you are going to pursue. As long as you have a great passion for it, just go for it. Good luck!